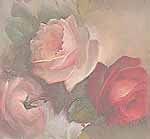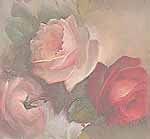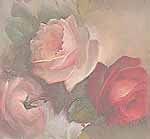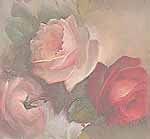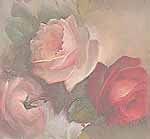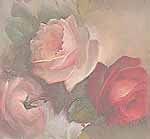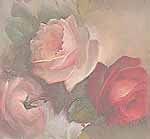 Painting by J.W. Waterhouse

Welcome to the more personal part of my web space. More personal, in that it's not here to serve any greater purpose than to store some wonderful links you might like and that I wish to save, unlike the Neil Gaiman and writing pages, which are my great, "excuse for having a web page pages."

So get comfy, there's some nice hot water there on the stove if you'd like some tea, and enjoy.

Reference links! Some great places to find some info....

Myth links - well...that's what they are...don't you hate doing self explanatory introductions?

Living the Bohemian Life
Here links on various crafts, crocheting, corsets and cross-stitch being examples. Just added some costume (great references for both research and sewing them) and stained glass.

Friends!
Here is where I keep links to my friends homepages.

Please sign my guestbook, or join me in the forum!

Take me to:
Home
Tell me all about Neil Gaiman!!!